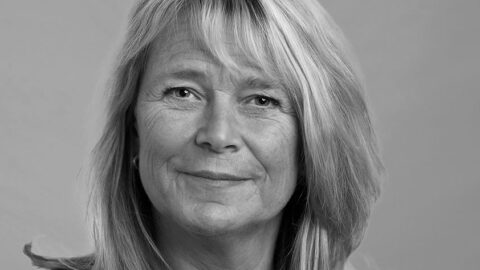 Magdalena Gerger, Chair BSCC
Magdalena was appointed Chair of the BSCC at the AGM on 31 May. Magdalena was formerly the President & CEO of Systembolaget AB where she worked from May 2009 until 1st February 2022. Magdalena currently holds non-executive board positions with Investor AB and Peab and she is the Chair of Nefab and of the Royal Academy of Engineering – the Business Council. She is a member of VW global Sustainability Council.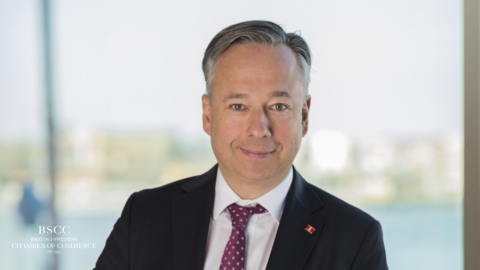 Claes Berglund, Head of Public Affairs & Sustainability
Claes Berglund has been a senior executive in the shipping industry for 15 years, including leading roles at Stena Line. Previously he worked for 12 years in road-based transport and third-party logistics services. Mr Berglund is also a reserve officer in the Royal Swedish Navy.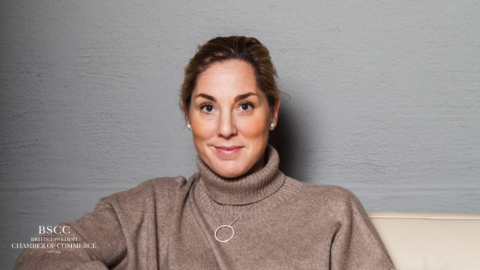 Charlotte Ljung, Vice Chair BSCC