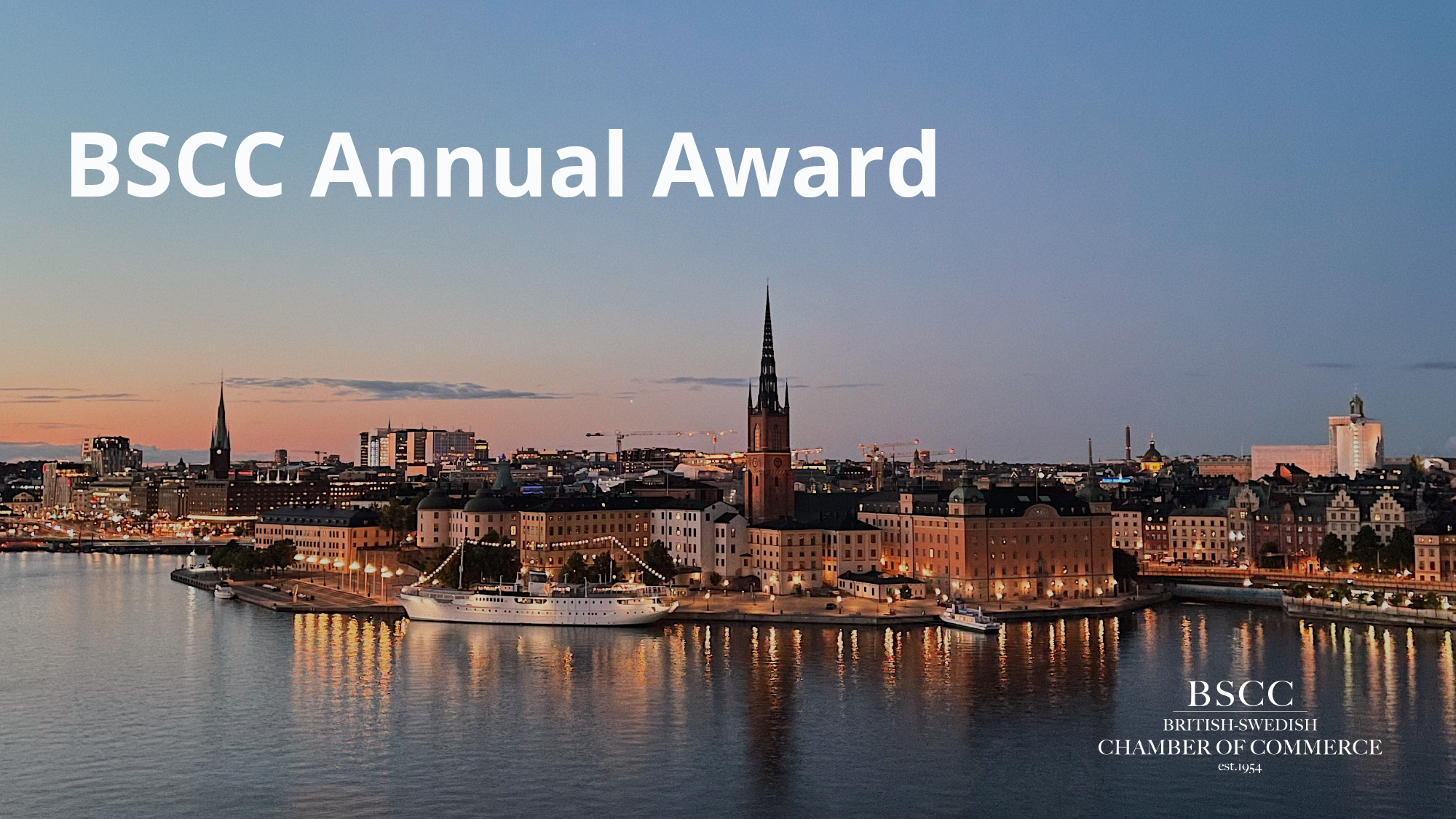 The BSCC Annual Award - Celebrating Strong Links
The BSCC Annual Award is awarded someone that has done something exceptionally to further the special relationship that exists between Sweden and the UK. Every day we come across individuals who are dedicated to supporting this strong link. We are very keen to continue to highlight and celebrate the dedication to strengthen the links between our countries, innovation, entrepreneurship, digital transformation and sustainability.
The BSCC Annual Award has, during previous years been awarded someone from the area of sports, culture, charity and business. Previous winners include Colin Nutley, Peter Jöback, Tony Irving, Hedvig Lindahl, Sophie Dow, and Håkan Buskhe.
The most recent winners of the BSCC Annual Award include: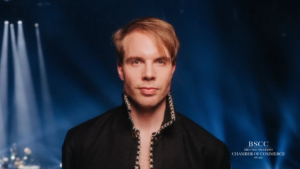 2021 Dan Sten Olsson, CEO and majority owner of the Stena Sphere.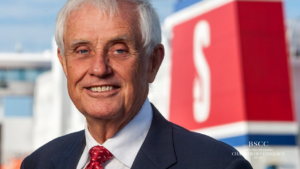 2020 Elsa Bernadotte, co-founder of Karma.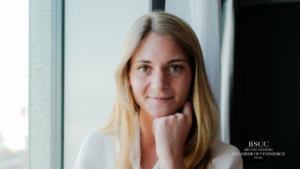 2019 Håkan Buskhe, former president and CEO Saab Group.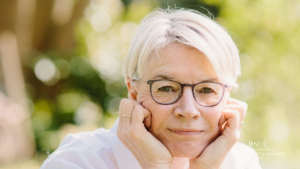 2017 Hedvig Lindahl, Swedish professional footballer.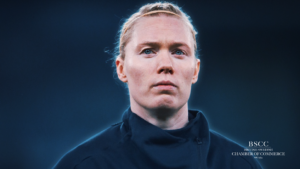 2016 Tony Irving, British-Swedish TV-personality, radiopresenter and entertainer.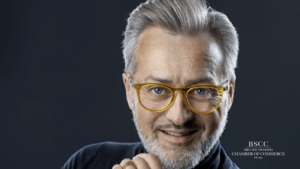 2015 Peter Jöback, singer, actor and musical artist.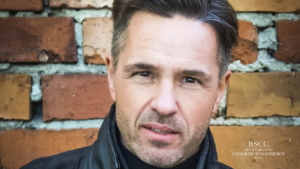 2014 Colin Nutley, English director successful in the Swedish film industry.