Since 1954, the British-Swedish Chamber of Commerce has promoted trade and investments between Sweden and the United Kingdom, and is an ideal platform to further strengthen the bi-lateral relations between the two countries. A membership gives you access to our events, and you become part of a far-reaching network with unique opportunities to promote your business.
LATEST UPDATES REGARDING THE CORONAVIRUS (COVID-19) FROM OUR NETWORK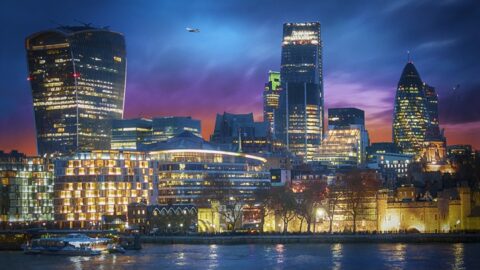 The UK is one of the world's largest economies and many Swedish businesses see a successful expansion to the UK as a gateway to the rest of the world. But what makes the UK market unique? And what opportunities does this market hold for Swedish start-ups? This Webinar is a nationwide virtual meet-up, hosted by the Swedish Chamber of Commerce for the UK, aiming to help Swedish start-ups take their first steps into one of the world's largest economies.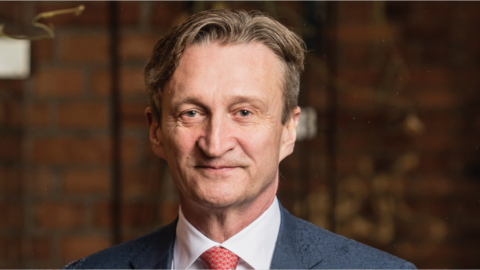 Intrum has completed a consumer pulse study across 24 European nations on how COVID-19 has impacted consumers' in respective the countries ability to manage their household finances. At this webinar, hear Intrum CEO & President, Mikael Ericson, draw conclusions from the findings and reflect on what future lies ahead for companies and the Europeans post Corona.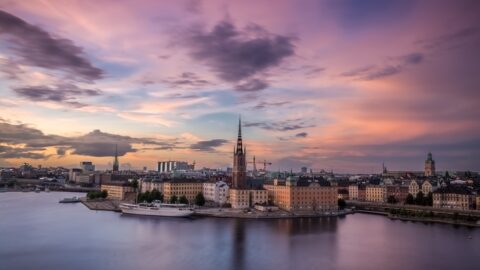 PROMOTING TRADE
The British-Swedish Chamber of Commerce, BSCC, is an independent, non-profit, membership organisation with around 150 members. Our mission is to strengthen the economic, social and cultural links between Sweden and the UK by actively supporting the development of business through its network and knowledge sharing.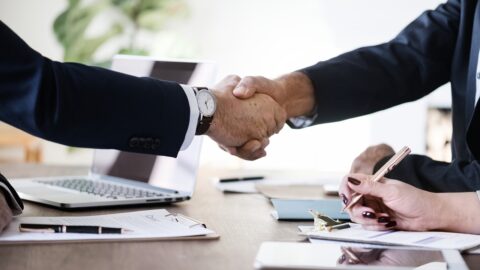 CONNECTING PEOPLE
We organise events throughout the year with the aim of offering a platform for networking, corporate promotions and knowledge sharing. We aim to enable referrals and professional relationships, building within the Anglo-Swedish business community. As a member you are invited to a variety of social networking events and executive forums, focusing on challenging business topics.