UPCOMING EVENTS AND WEBINARS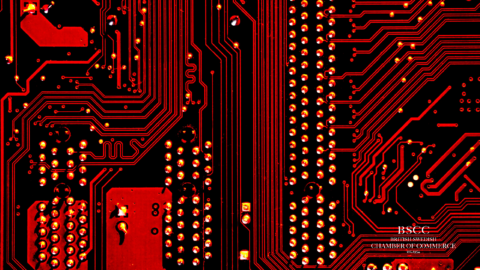 17 OCTOBER
Rising to the Strategic Challenges | of Competitive Artificial Intelligence
Welcome to a conference addressing the strategic challenges of competitive AI. With expert input from: Alasdair Ross, Anna Mossberg, Dr. Ian Richardson, Danica Kragic, InPress and Centigo. Generously sponsored by: Invest Stockholm and hosted by: Centigo.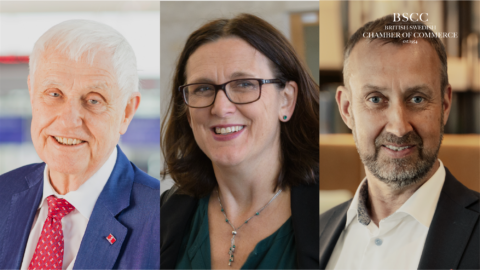 24 OCTOBER
Gothenburg Chapter | Cecilia Malmström | Dan Sten Olsson | Johan Trouvé
In collaboration with BSCC Patron member Stena AB the Chamber is delighted to invite you to the BSCC Gothenburg Chapter. Welcome to join us for an evening seminar on the development of trade.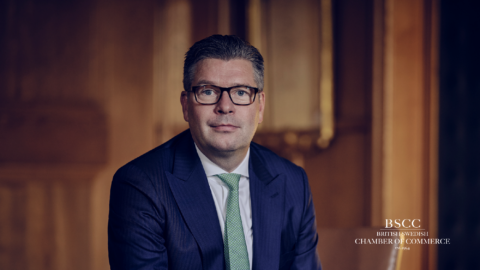 8 NOVEMBER
Breakfast | Industry Focus | SEB | Johan Torgeby | President & CEO
The British-Swedish Chamber of Commerce is delighted to invite you to an Industry Focus with Johan Torgeby, President and CEO of SEB.