Since 1954, the British-Swedish Chamber of Commerce has promoted trade between Sweden and the United Kingdom.
A membership gives you access to a wealth of information and unique opportunities to promote your business.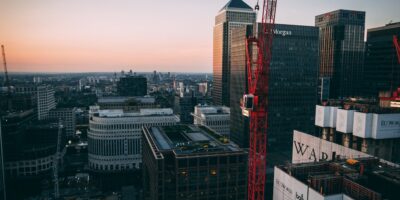 The British-Swedish Chamber of Commerce, BSCC, is an independent, non-profit, membership organisation with around 150 members. Our mission is to strengthen economic, social and cultural links between the UK and Sweden by actively supporting the development of business through its network and through knowledge sharing.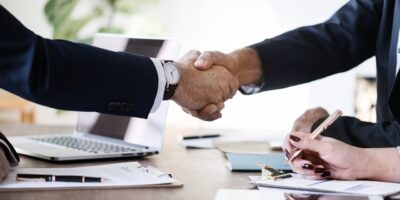 We organise events throughout the year with the aim of offering a platform for networking, corporate promotions and sharing of knowledge. We aim to enable referrals and professional relationship building within the Anglo-Swedish business community. As a member of the BSCC you are invited to a variety of networking events, social events and executive forum events discussing challenging business topics.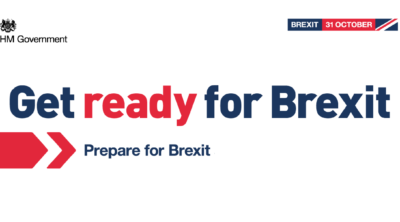 As advances in AI occur at a high speed, many questions arise – not only of technical character but also economic, legal, ethical and societal issues arise, to mention a few. Because of this, as AI develops perhaps the most important need of AI advances is the need to think responsibility.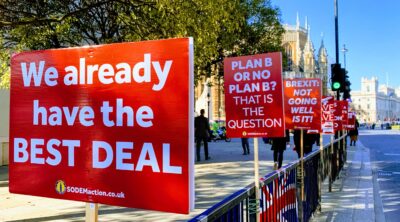 Following the EU referendum on 23 June 2016, the UK voted to leave the EU. The impact of UK leaving the EU is likely to have large potential economic impacts, both in the short and long run. The EU is UK's largest trading partner and the British service sector is the largest sector in the UK, dominating London's economy. The Brexit effect on the euro area, the British economy and overall economic growth is still relatively unknown and will depend on the nature of the final agreement.