Since 1954, the British-Swedish Chamber of Commerce has promoted trade between Sweden and the United Kingdom.
A membership gives you access to our events, and you become part of a far-reaching network with unique opportunities to promote your business.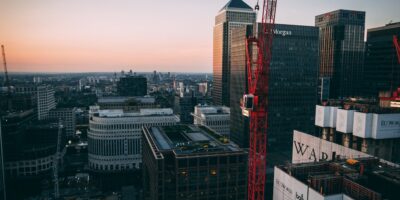 The British-Swedish Chamber of Commerce, BSCC, is an independent, non-profit, membership organisation with around 150 members. Our mission is to strengthen economic, social and cultural links between the UK and Sweden by actively supporting the development of business through its network and through knowledge sharing.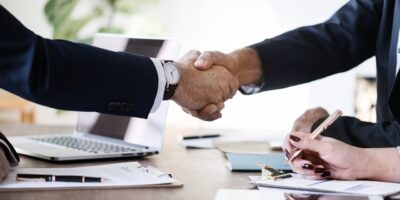 We organise events throughout the year with the aim of offering a platform for networking, corporate promotions and sharing of knowledge. We aim to enable referrals and professional relationship building within the Anglo-Swedish business community. As a member of the BSCC you are invited to a variety of networking events, social events and executive forum events discussing challenging business topics.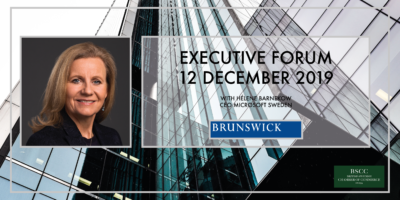 12 December
The British-Swedish Chamber of Commerce, in collaboration with AmCham Sweden, cordially invite you to our exclusive Executive Forum 2019. Please note that registration for the Executive Forum is exclusively for our Patron Members.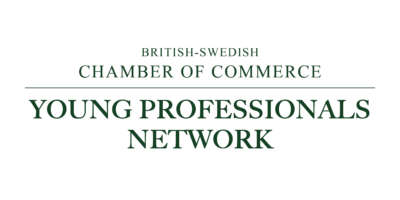 Coming in 2020
The BSCC invites young professionals, up to the age of 35, to join our YPN and look forward to meeting you at the British Embassy in Stockholm for our opening event in March 2020, registration will open soon. Follow us on social media for our latest updates.