Since 1954, the British-Swedish Chamber of Commerce has promoted trade between Sweden and the United Kingdom.
A membership gives you access to a wealth of information and unique opportunities to promote your business.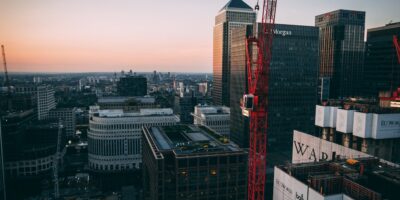 The British-Swedish Chamber of Commerce, BSCC, is an independent, non-profit, membership organisation with around 150 members. Our mission is to strengthen economic, social and cultural links between the UK and Sweden by actively supporting the development of business through its network and through knowledge sharing.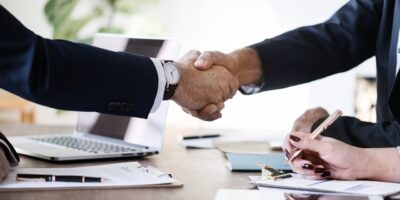 We organise events throughout the year with the aim of offering a platform for networking, corporate promotions and sharing of knowledge. We aim to enable referrals and professional relationship building within the Anglo-Swedish business community. As a member of the BSCC you are invited to a variety of networking events, social events and executive forum events discussing challenging business topics.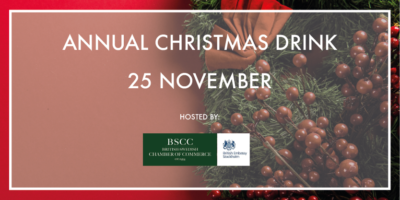 25 November
The British-Swedish Chamber of Commerce is pleased to invite all members to our Annual Christmas Drink at the British Ambassadors Residence. During the evening, the BSCC Annual Award 2019 will be presented.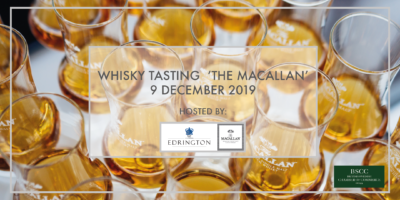 9 December
The British Swedish Chamber of Commerce and Edrington Sweden is pleased to invite you to experience 'the liquid gold from Scotland', better known as Single Malt Scotch Whisky, during our whisky tasting on 9 December 2019 at Edrington Sweden.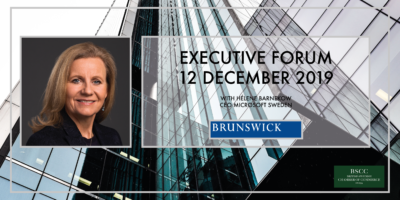 12 December
The British-Swedish Chamber of Commerce, in collaboration with AmCham Sweden, cordially invite you to our exclusive Executive Forum 2019. Please note that registration for the Executive Forum is exclusively for our Patron Members.