UPCOMING EVENTS AND WEBINARS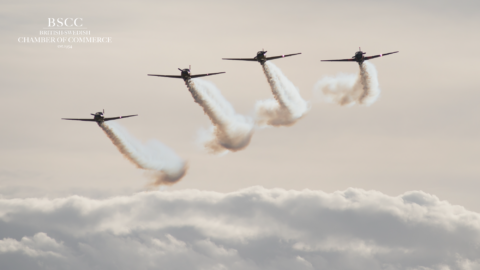 18 AUGUST
New Security & Geopolitical Landscape Vol. 2
The British-Swedish Chamber of Commerce is delighted to invite you to a geopolitical update with Christian Hedelin, Head of Strategy at Saab. At this seminar Christian will share a perspective on the emerging security & geopolitical landscape. This is a follow-up session to the popular seminar, held on 26 April on the same topic.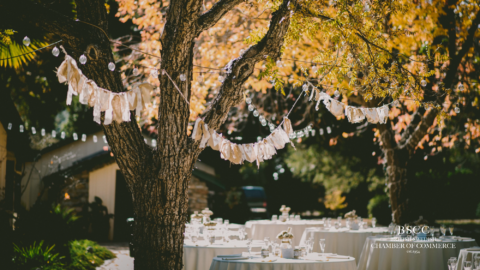 8 SEPTEMBER
Summer Drinks Reception
The British-Swedish Chamber of Commerce is delighted to welcome you to this Afternoon Summer Drinks Reception at the Setterwalls law firm courtyard. Make new connections for you and your business on 8 September. A warm welcome!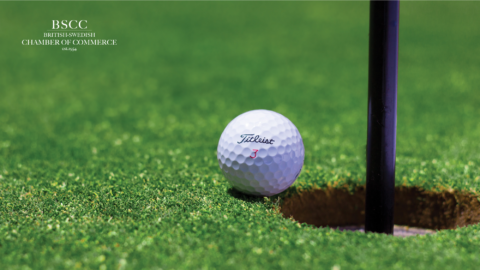 12 SEPTEMBER
British-American Chambers' Golf Tournament 2022
Welcome to the British-American Chambers' Annual Golf Tournament at Djursholm's Golf Club on 12 September. The first group will tee off after lunch and we will be at the golf club to greet you from 12:00 onwards. Should you wish to have lunch prior to the tournament, the excellent golf club restaurant Mulligan's will be open. The tournament will be followed by an outdoor drinks reception, generously sponsored by Utmost International and a prize ceremony.