Members
Trends with: Claes Berglund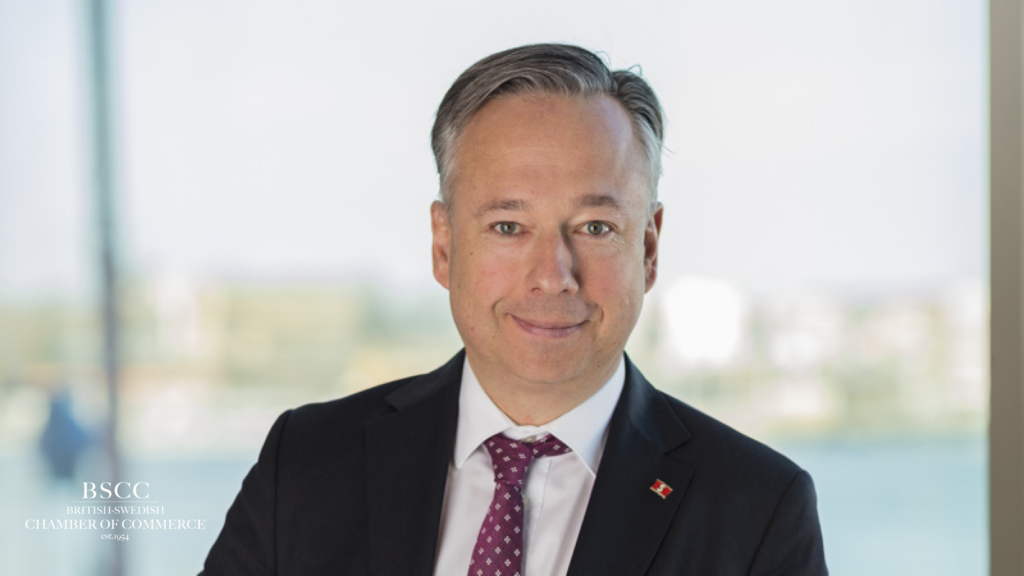 What trends do you see for the autumn within your line of business?
Many things are going on at the moment in the wake of the pandemic and the terrible war in Ukraine but currently we are looking closely at the consequences of EUs initiative Fit for 55. The plan is to include shipping in the European Trading Scheme (ETS) which is a really big change for shipping. We always prefer global regulation but have to recognize that it´s not always possible. The fact that shipping companies will have to buy emission rights to move cargo and passengers will have a positive effect on decarbonization but also make maritime transport more expensive.
From your perspective, what are the greatest challenges right now?
We have a new geopolitical situation developing and all corporations have to evaluate carefully which markets to be involved in. This is something new and the prospect of continued globalisation is not so certain anymore.
And, opportunities?
The green transition is a huge opportunity for all businesses including ours but the exact timing is hard to predict and technologies needs to be further developed.