Past Event
The New Normal for Business with Hélène Barnekow and Tom Johnstone CBE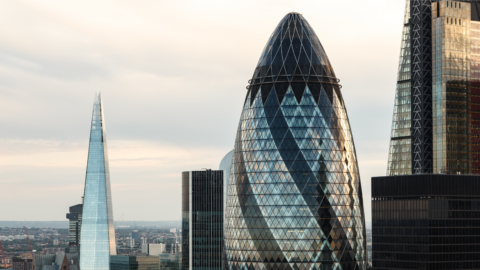 The British-Swedish Chamber of Commerce is pleased to invite you to this Webinar, hosted in cooperation with AmCham, on 15 September at 10.00. At this webinar, Hélène Barnekow, CEO of Microsoft Sweden and Tom Johnstone CBE, Chairman of the Board, Husqvarna, will share their thoughts on restarting the economy, rethinking leadership and new ways of doing business.
Tom Johnstone CBE will discuss his perspectives on new emerging business models, rethinking of supply chains and on restructuring of the economy. Hélène Barnekow will contribute with the perspective of a CEO for a major technology company, and discuss the importance of new agile business models and leadership.
Chris Philipsborne, Managing Partner of Kreab London, will moderate this event.
Date: 15 September 2020
Time: 10.00 – 10.45 CEST
Venue: Digital Event