Events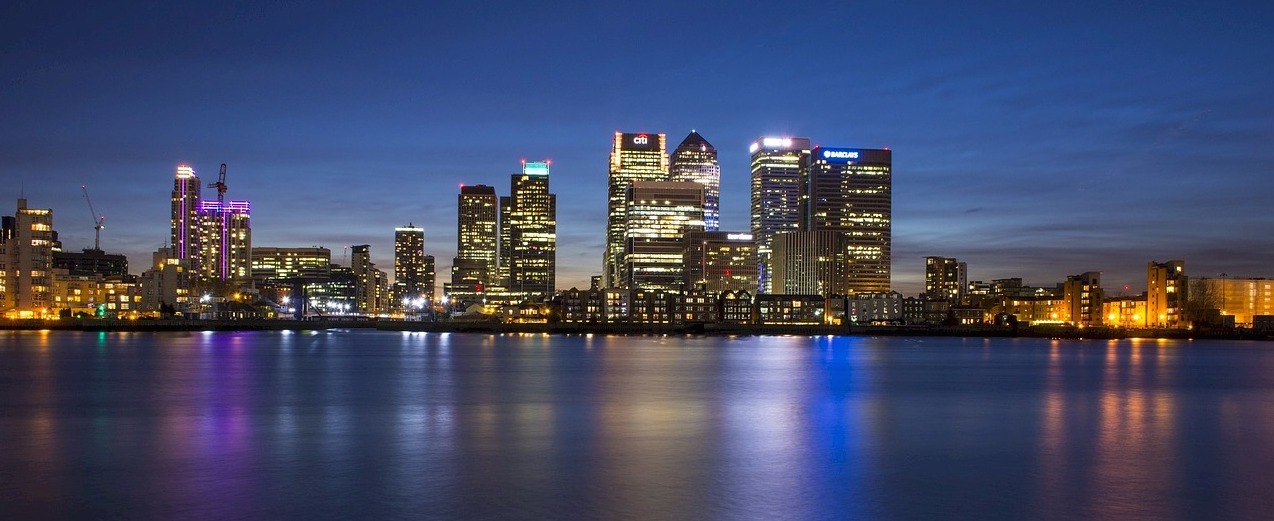 The Chamber arranges a variety of events per year with keynote speakers on relevant topics to provide a wide range of interesting events for the many sectors, industries and interests of its members. It also arranges a limited number of events for non-members. The Chamber has divided its events into business and social events. The business events focus on relevant topics and speakers to keep the members up-to-date, and the social events to bring members together in a more social atmosphere.
"Implications of Brexit"
Event Navigation
DO SAVE THE DATE
"Implications of Brexit"
13 September 2016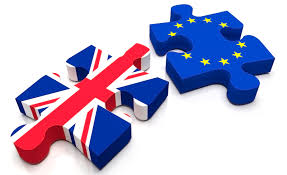 Date: 13 September 2016
Time: Breakfast seminar
Venue: tbc
More information will be with you shortly.