The BSCC YPP provides a stimulating learning and networking forum for emergent managerial talent within Patron organisations. The programme consists of a series of related seminars designed to highlight the challenge of rising to complex challenges in 21st century business. With an emphasis on knowledge sharing, it is intended that the YPP will also provide the perfect opportunity to nurture the Patron member network of tomorrow.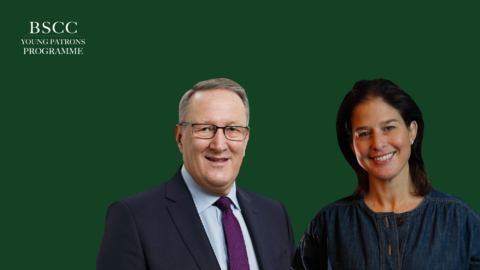 15 FEBRUARY
Individual Responsibility & Professional Development
Speakers:
Tom Johnstone CBE former Chair of BSCC and Chair of Husqvarna
Michaëla Berglund Michaël Berglund AB
With global competition for highly skilled talent, there exists greater executive mobility than ever before. But, while businesses are having to work harder to attract and retain the best and brightest, individual executives also have to rise to the challenge of increased workplace demands and professional competition. This session will focus on individual level responsibility and the need to compete.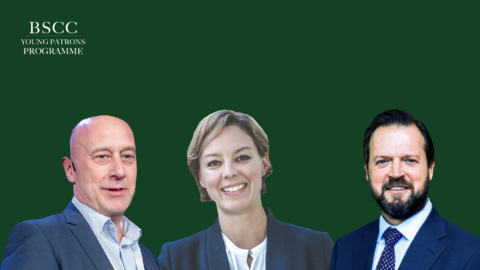 27 APRIL
Digitalisation and Transformational Technology
Speakers:
Torgny Gunnarsson Combient
Valerie Richardson Gradient Descent
Ian Richardson University of Stockholm Executive Education
Today, with advances in AI, machine learning, and quantum computing, we can expect the pace of disruption and transformation in many established markets to only accelerate. This session will focus on what we can do to come to terms with radical change and the potential for transformative business generation and renewal.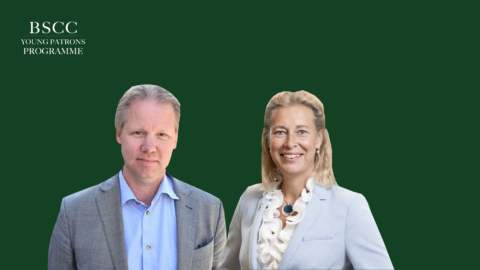 7 SEPTEMBER
Global Business & Sustainability
Speakers:
Tommy Borglund Forever Sustainable
Annika Ramsköld Vattenfall
Most multinational corporations integrate sustainability principles in their governance frameworks, and many invest significantly more than is required for the purposes of straightforward reputation management. The reason, aside from simply "doing good", is simple: Increasing numbers of businesses are discovering that sustainability can also be very good for business. This session will look at the case for sustainability and what more, if anything, business could – and should – be doing to improve economic, social, and environmental outcomes.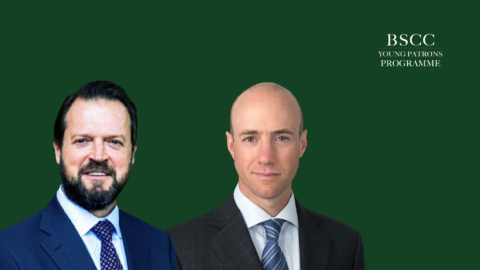 4 OCTOBER
Strategies in Uncertain Times
Speakers:
Michael Bahar, Eversheds Sutherland
Ian Richardson, University of Stockholm Executive Education
As markets become more dynamic, and disruptive entrants destabilize once impregnable industries, many of the strategic orthodoxies that have guided managers in the past, are being called into question today. How can managers respond to the reality of global complexity and uncertainty and, simultaneously, deliver clarity and meaningful control. This session will look at some of the emergent ideas in this area.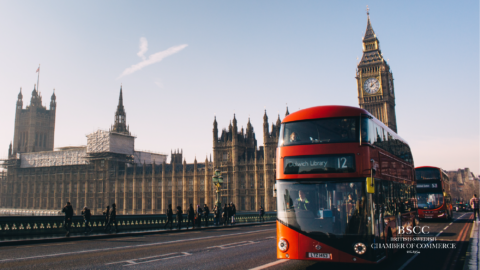 30 NOVEMBER
YPP London Delegation
The delegation to London will be arranged around meetings and seminars with BSCC members och partners. The delegation will include a visit to the Houses of Parliament and to the Lloyds' Building.