Past Event
"Why sustainability is key to Volvo Cars' future success"
---
This Tuesday, the British-Swedish Chamber of Commerce organised an event in Gothenburg on sustainability in cooperation with Volvo Cars. After a fun test driving session at the Demo track, our guests were invited to the Brand Experience Centre to listen to Stuart Templar, Director Sustainability, Volvo Cars, on the topic "Why sustainability is key to Volvo Cars' future success".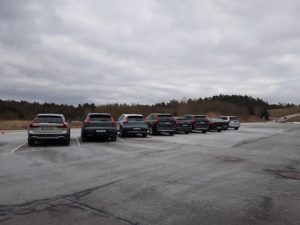 The past few years, more and more people are becoming concerned about the global health of our planet which has resulted in an increasing demand for sustainable products and services. Stuart Templar explained to us what sustainability means to Volvo Cars.
What is sustainability for Volvo Cars?
Little environmental impact
Little social impact
Care of customers and employees
Therefore, Volvo Cars is always looking for innovative ideas and goals that are environmentally friendly and socially conscious. One of their latest objective is that "no one should be killed or seriously injured in a new Volvo Car by 2020".
Thank you again to Volvo Cars for this great event!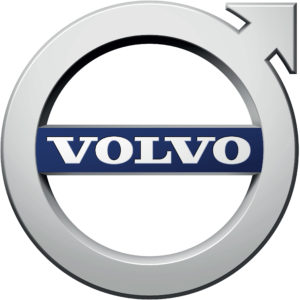 The pictures of this event are on our Facebook page