Past Event
The UK is leaving the European Union – What will be the consequences for bilateral trade?
Even if the EU and the UK conclude an ambitious partnership covering all aspects agreed in the Political Declaration by the end of 2020, the UK leaving the European Union, the internal market and the Customs Union, at the end of the transition period will automatically create barriers to trade and cross-border exchanges that are not experienced today. How will the changing rules and circumstances for trade impact the relationship between Sweden and the UK? How will the changes differ across industries.
At this webinar, we had the pleasure to host HM Ambassador to Sweden Judith Gough CMG, Tom Johnstone CBE, Jan Olsson, Nordic MD Deutsche Bank and Niclas Mårtensson, CEO Stena Line, who discussed the implications for trade between the United Kingdom and Sweden, after the EU exit. Each speaker shared short introductory remarks on current issues within their respective area of expertise and business. The presentations were followed by a discussion moderated by the BSCC Chairman Tom Johnstone CBE. Rewatch this Virtual Discussion from 14 December, to prepare for changing terms in 2021.
Date: 14 December 2020
Time: 15.00 – 16.30 CET
Venue: Digital Event
Hosted in partnership with: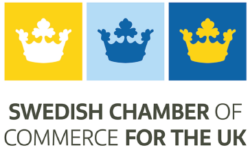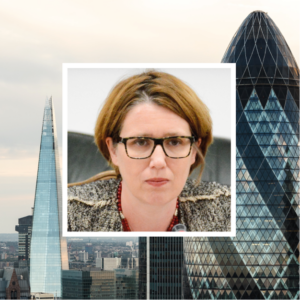 HM Ambassador to Sweden Judith Gough CMG
Judith Gough became the British Ambassador to Sweden in August 2019. From 2015 to 2019 she was British Ambassador to Ukraine. Ms Gough joined the Foreign & Commonwealth Office in 2001 and has been engaged with Eastern Europe and Central Asia for over 20 years, previously serving as Director for the region and Her Majesty's Ambassador in Tbilisi.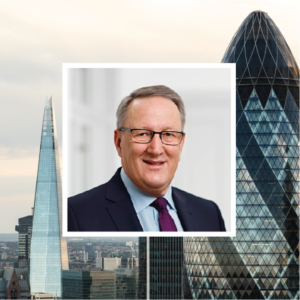 Tom Johnstone CBE
Tom Johnstone currently holds the position of Chairman of the Board at Husqvarna AB, Chairman at the BSCC, Chairman for Combient AB and Chairman of Wärtsilä Oyo Abp. Additionally, he is also on the board of Investor AB, Volvo Car Ab and Northvolt AB, an Member of Royal Swedish Academy of Engineering Sciences. Prior to his current roles, Mr. Johnstone held the position of President, CEO & Independent Director at SKF AB.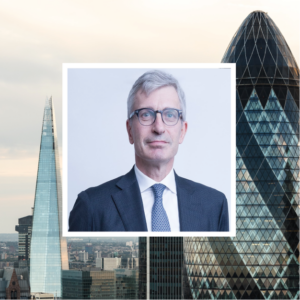 Jan Olsson
Deutsche Bank
Nordic Managing Director of Deutsche Bank and Chairman of the Swedish Chamber of Commerce for the UK. Jan Olsson has been with Deutsche Bank since 1988 and is a veteran in Stockholm's financial world, and has been the front figure for Deutsches operations in the Nordic Region through expansions, crises and acquisitions.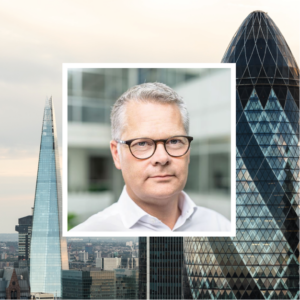 Niclas Mårtensson
Stena Line
Niclas Mårtensson as been the CEO at Stena Line Group since 2016 and has been with Stena Line for over ten years before taking on this role. As previous Route Director for Poland and German, COO and vice CEO, Niclas has extensive experience in transportation of goods and passengers.