Upcoming event
Trading between Europe North and the UK after the Transition Period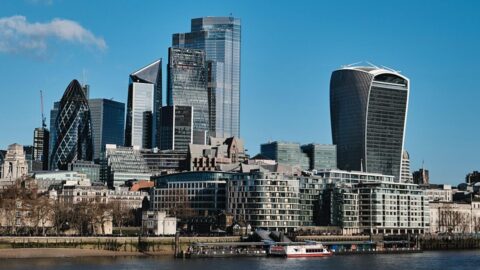 This event is hosted by the: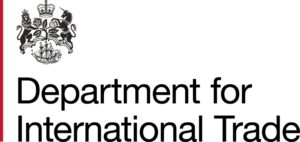 On behalf of the Department for International Trade (DIT) Sweden, the British-Swedish Chamber of Commerce is pleased to invite you to this webinar, on 23 September at 13.30. Ready your business for the changing terms of trade between the UK and EU!
The Department for International Trade (DIT) invites businesses of all sizes, industry bodies, hauliers and government officials across the Nordic region to join a webinar on the United Kingdom's new Border Operating Model.
The webinar will include introductory remarks by Christina Schiøtt Liaos, DIT Europe North Director, followed by a presentation by officials from the UK's Border and Protocol Delivery Group on the borders and customs procedures.
Join this webinar and find out what you need to know to keep your business moving after 1 January 2021.
Date: 23 September 2020
Time: 13.30 – 15.30 CEST
Venue: Digital Event