Past Event
Safe-Guarding your Social and Mental Well-Being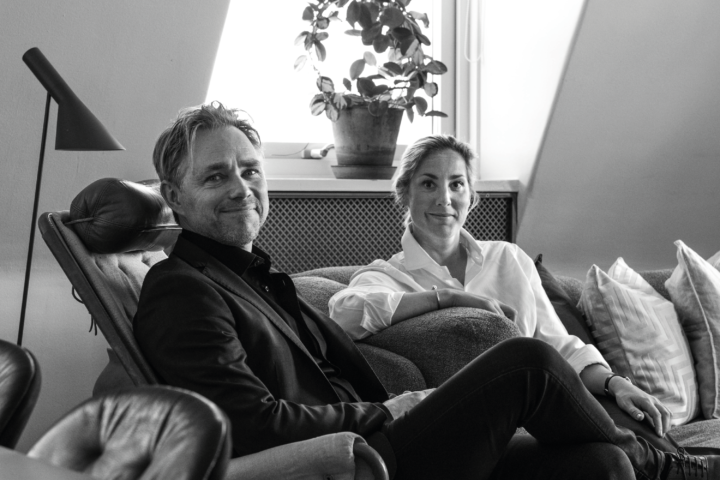 We cordially invite you to a webinar and Q&A on how to safe-guard and maintain your well-being in the midst of the corona crisis. Hosted in cooperation with Endbright at Hotel DUXIANA.
Together with accredited crisis coach and relationship expert Michael Larsen and Charlotte Ljung, founder of 'Endbright', we will explore and cover how to gear and acquire mental creativity during critical times and difficulties for individuals and companies. Michael Larsen will walk us through physical and mental maintenance as well as how to address and relate to your own reactions and your surroundings.
The webinar will last for approx. 30 minutes, where the last 10 minutes will be dedicated to an open chat-based Q&A, so feel free to prepare any questions you may have.
Date: 15 May 2020
Time: 11.00 – 11.45
Venue: Online event
In cooperation with:
Endbright and Hotel DUXIANA