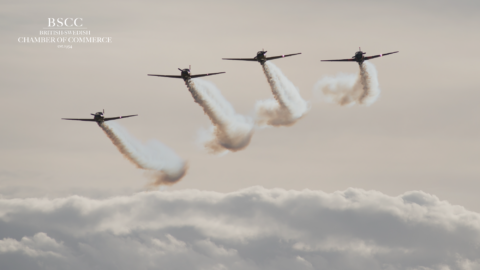 The British-Swedish Chamber of Commerce is delighted to invite you to the second follow-up session on the emerging security and geopolitical landscape with speakers:
Christian Hedelin, Head of Strategy at Saab,
Patrik Jotun, Director at Swedish Center for Russian Studies,
Mattias Hedwall, Head of the International Commercial & Trade Group at Baker McKenzie Advokatbyrå.
At this seminar participants will be provided with a short status update on the situation in Ukraine, including the main implications on geopolitics, security and economy in Europe. The speakers will also share insights related to the Russian perspective as well as the impacts on international trade.
Tickets are limited.
Date: 2 February 2023
Time: 17.00-19.00 CET
Venue: Baker McKenzie Vasagatan 7, Stockholm