News
New Patron Member: RPC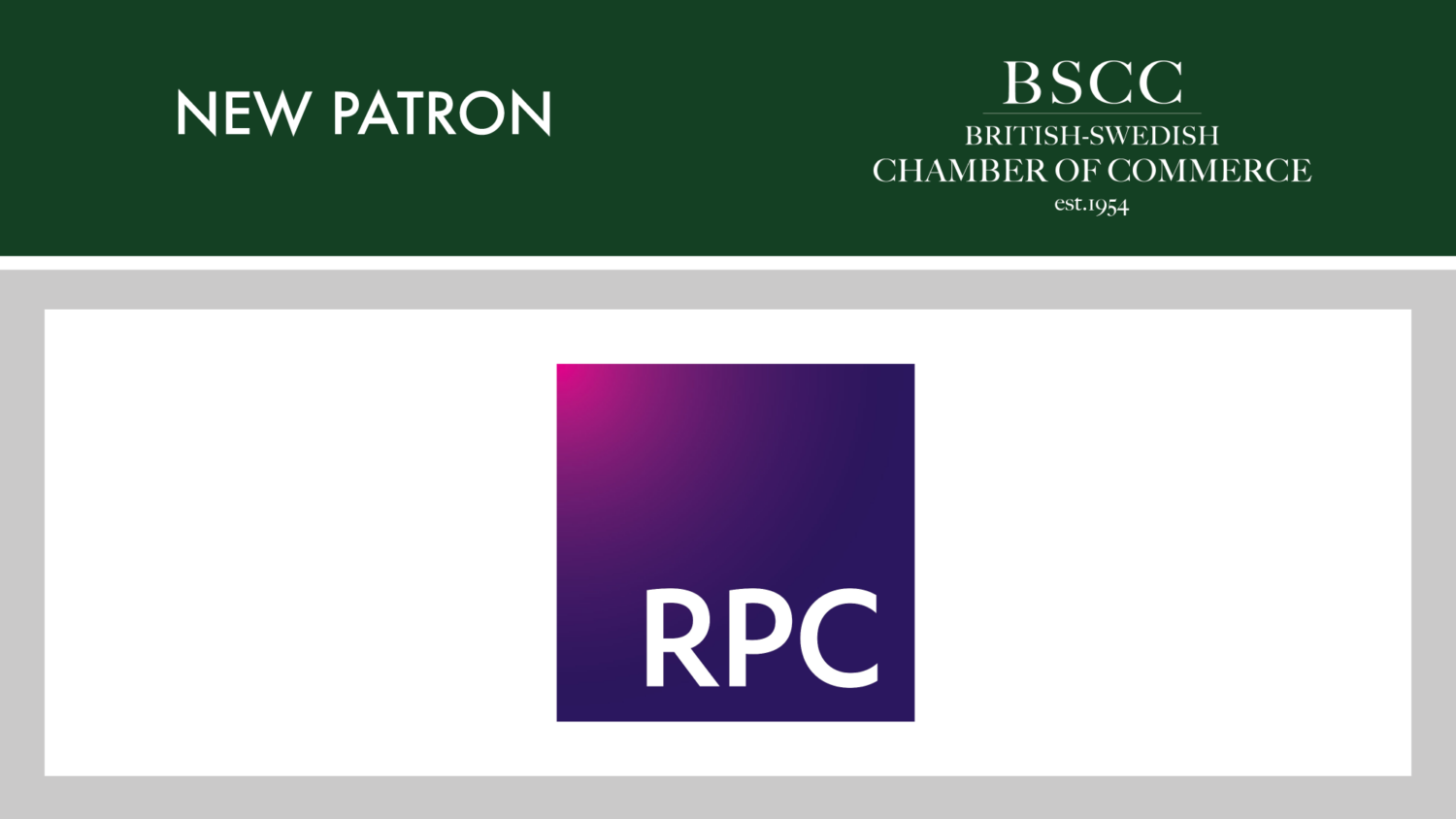 We are delighted to present our newest patron member, RPC (Reynolds Porter Chamberlain). RPC is an international commercial law firm that provides a spectrum of legal services to global business across a wide range of industry sectors and practices. The firm is headquartered in London and has offices in Bristol, Singapore, Hong Kong, and a legal presence in over 100 countries. Today the firm employs 750 professionals, and it can trace its origin all the way back to 1889.
RPC has a history of specialising in insurance, today the firm offer legal services within a variety of fields such as Corporate, M&A, employment, insurance, IP and technology, media, outsourcing, real estate, regulatory, and tax and competition. The firm has been awarded best legal adviser every year since 2009, and it has advised well known global companies such as Google, Meta, and Major European Banks.
We are delighted to welcome RPC as Patron member of the Chamber. Follow the link to learn more about RPC and please do not hesitate to contact us for an introduction.