Upcoming event
Navigating the Covid-19 Workplace – A Swedish and British Perspective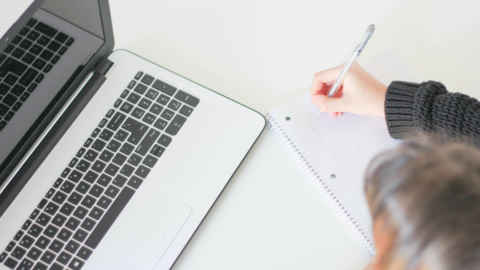 As the impact of the Covid-19 pandemic becomes apparent, employers are facing unprecedented challenges in protecting their staff and responding to employee concerns while maintaining operations. Questions arise such as:
Can you force an employee to return to work?

What are the obligations as an employer when employees are working remotely?

How do we ensure safety for employees returning to the workplace?
The British-Swedish Chamber of Commerce is pleased to invite you to this Webinar and Q&A, hosted by Eversheds-Sutherland, where employment law experts Per Westman from Sweden and Mark Hammerton from the UK will speak about Covid-19 related issues facing employers as businesses begin to think about reopening post-pandemic.
Per Westman and Mark Hammerton will also cover temporary Covid-19 government measures introduced in both countries and anticipate the medium-/long-term impact from an employment perspective.
The presentation will last for about 40 minutes, with the last 20 minutes dedicated to an open chat-based Q&A. Feel free to prepare any questions you may have to our experts from both countries.
Date: 8 October 2020
Time: 10.00 – 11.00 CEST
Venue: Digital Event