Members
Knowledge from our Network: Jonny Boström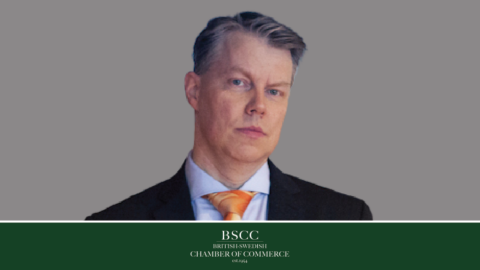 What is your company's expertise, what can your company assist other members with?  

"Experts and long expertise in how to work smarter and true digital with communication, administration and accounting. We can create better experience and better structure in work flows and internal communication."
How are you and your industry handling the ongoing pandemic? 
"No major impact for current business, our clients have all changed to remote work from home and switched to video meeting.For building network, creating leads and new business it has been a challenge to rethink how to do it."