Upcoming event
How Covid-19 has impacted the European payment landscape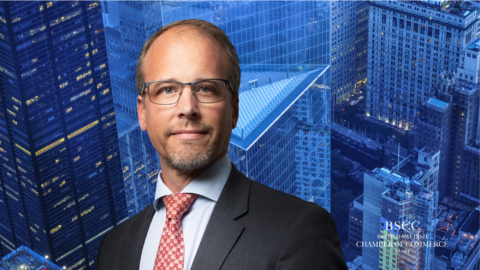 Countries across Europe are planning for life after the pandemic – but how can businesses best optimise their credit management with the challenges ahead? Intrum's annual European Payment Report 2021 paints a mixed picture of the economy after Covid. The crisis has had a major impact on business, but many are looking to the future with fresh energy and optimism.
The British-Swedish Chamber of Commerce, in cooperation with Intrum, invites you to an exclusive webinar presenting the results from the European Payment Report, published on 16 June 2021. You can download the full report here. At this webinar, Mr. Anders Engdahl, the Chief Executive Officer at Intrum, will discuss:
Changes in payment behaviour across Europe,
How Covid-19 has changed the impact of late payment among +11,000 European companies in 29 countries, and
Waking up to a new reality: the outlook and strategies for the future.
Date: 23 June 2021
Time: 10.00 – 10.45 CEST
Venue: Virtual Event, Zoom