Tuesday February 20, 2018 4:00 PM to 7:30 PM

The event is organised by the Swedish Chamber of Commerce for the United Kingdom in cooperation with the British-Swedish Chamber of Commerce, the Stockholm Chamber of Commerce and ICC Sweden.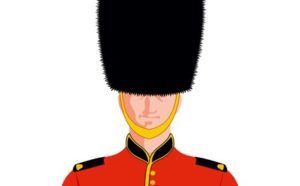 "Welcome to the UK"
20 February 2018
Welcome to the UK is the event for any individual or company looking to learn more about potential expansion of business to the UK. The event offers advice and experience as well as invaluable networking opportunities.
Confirmed speakers are David Cairns, Her Majesty's Ambassador to Sweden, patent and trade mark attorney firm J A Kemp, customised corporate services provider Vistra, leading Nordic bank SEB, Sweden's official website for tourism and travel information Visit Sweden, and the British national tourism agency VisitBritain. Topics to be discussed during the event will be tourism, intellectual property, business culture as well as the legal aspects of expanding to the UK.
The seminar will be followed by a drinks reception, where exhibitors will showcase relevant information and tools to anyone looking to expand within the Anglo-Swedish business community.
Date: 20 February 2018
Time: 16.00-19.30
Venue: Stockholm Chamber of Commerce, Brunnsgatan 2, Stockholm
In cooperation: