"Why sustainability is key to Volvo Cars' future success" in Gothenburg
Tuesday March 27, 2018 4:00 PM to 7:30 PM

The BSCC in cooperation with Volvo Cars, cordially invite you to an afternoon event in Gothenburg
"Why sustainability is key to Volvo Cars' future success"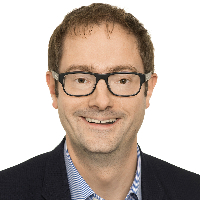 Stuart Templar
Director, Sustainability
Volvo Car Group
Care for the environment and for people have been longstanding values of Volvo Cars.
Former UK diplomat, Stuart Templar will explain why these values and becoming an industry leader on sustainability is now more important than ever.
Before the presentation, attendees will also be given the opportunity to test drive Volvo's latest cars on their demo track, including the new XC60 and XC40.
The event will end with a mingle in the Brand Experience Centre exhibition halls. Guests will be given an overview of Volvo's safety, connectivity, electrification and autonomous drive programmes, and experience some exciting exhibits!
Welcome to Volvo Cars!
NB: As the event will take place on a secure part of the facility, further logistical information will be provided ahead of the 27 March.
Date: 27 March 2018
Time: 16.00-19.30
16.00 Demo track
16.45 Coffee
17.15 Presentation
18.00 Tour of BEC and Networking reception
In cooperation with: