Financial Forecast: "When economic tailwinds meet political headwinds"
Tuesday February 5, 2019 7:45 AM to 9:00 AM

We are delighted to invite you to our bi-annual Financial Forecast, this time presented by SEB.
"When economic tailwinds meet political headwinds"
5 February 2019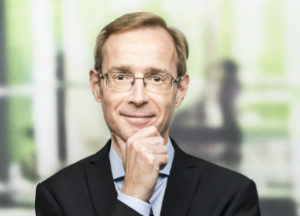 Robert Bergqvist
Chief Economist,
SEB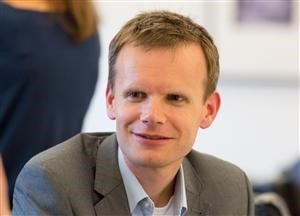 Peter Ruskin
Deputy Head of Mission,
British Embassy Stockholm
Welcome to breakfast seminar with Robert Bergqvist, SEB's Chief Economist, and Peter Ruskin, Deputy Head of Mission at the British Embassy, review the macro economic outlook for 2019 from a Nordic perspective. They will also discuss the political impact of Brexit on the economic prospects for the United Kingdom and the European Union.
Date: 5 February 2019
Time: 7.45-9.00
Breakfast will be served.
Venue: SEB, Kungsträdgårdsgatan 8, Stockholm
In cooperation with: