The British-American Chambers' Golf Tournament
Monday September 10, 2018 12:00 PM to 7:00 PM

The British-American Chambers' Golf Tournament
10 September 2018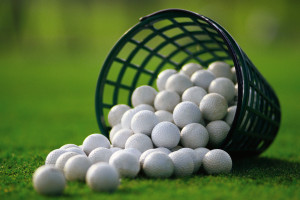 We are delighted to invite you to the Annual Golf Tournament at Djursholms Golf Club in cooperation with AmCham Sweden. Spend half a day at the golf course with business contacts and friends. Djursholms Golf Club's 18 hole course is of traditional parkland character and situated in Danderyd, a suburb fifteen minutes north of Stockholm.
After the competition a light dinner will be served in the club house and the winners announced.
Type of competition: 18 holes of Stableford (poängbogey) for individuals and teams.
Date:    10 September 2018
Time:    First tee-off time at 12.17
Meeting time from 11.30
The dinner will commence at approx. 19.00
Venue:   Djursholms Golf Club, Hagbardsvägen 1, Djursholm
www.dgk.nu
Price:     850 SEK (green fee 600 SEK per player and dinner 250 SEK)
Please inform us of your golf ID and golf club.
Please note that no cancellations can be accepted after 5 September 2018.
In cooperation with: