The BSCC Incentive Package is included in the membership offer and provides the members with exclusive discount offers on different products and services from the member companies. All members are entitled to take advantage of the offers provided.
To use the offers please contact:
Cecilia Stråberg, Communications Manager, cecilia.straberg@bscc.info.
Member-to-Member offers

Here you can find all the very generous offers:

Grand Hotel Stockholm – www.grandhotel.se
Grand Hotel offer  to give our members a generous 10% discount on their daily rates for 2018.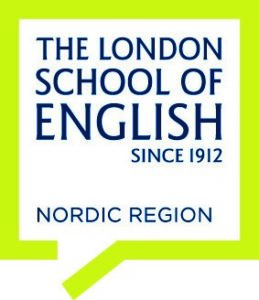 The London School of English – www.londonschool.se
The London School Group is delighted to offer a 10% discount on all services to BSCC members. The London School Group includes The London School of English, The London School of International Communication and London School Online. For more information please click here.

Hotel DUXIANA Malmö –www.hotelduxiana.com
DUX offer a generous 20% discount for their Hotel Duxiana in Malmö, including a small "treat" for BSCC members in the room.
Hotel Duxiana is a unique and unrivaled hotel concept where focus on the notion of a good night's sleep is key.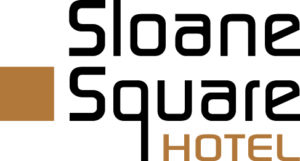 Sloane Square Hotel
–
www.sloanesquarehotel.co.uk
Sloane Square Hotel offer a generous 15% discount on their best available rate for 2018.
Luxury hotel located on Sloane Square. Experience understated elegance, with personal and attentive service