Events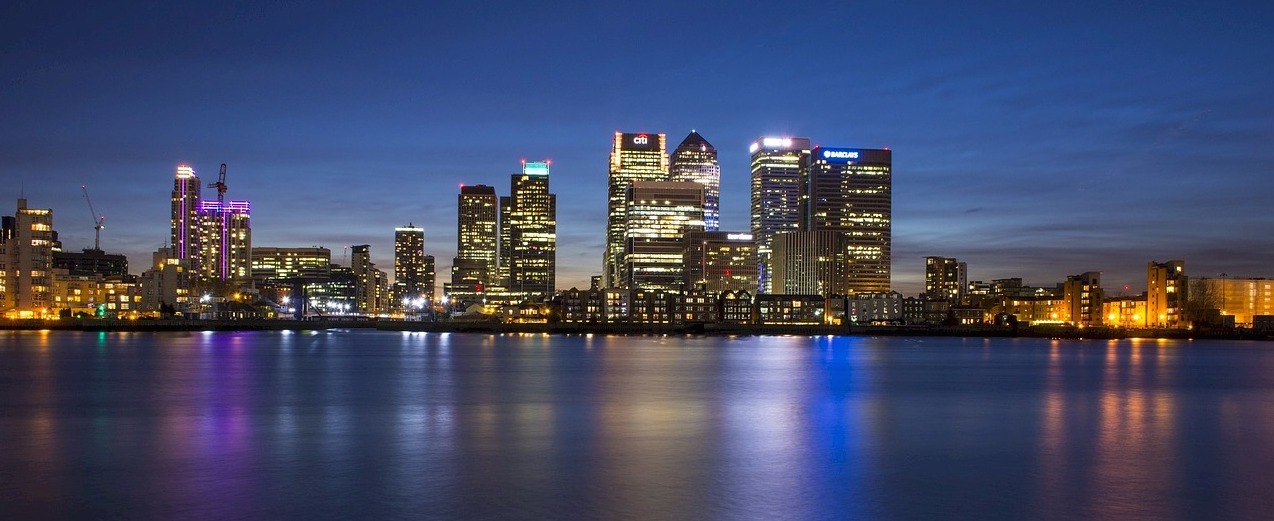 The Chamber arranges a variety of events per year with keynote speakers on relevant topics to provide a wide range of interesting events for the many sectors, industries and interests of its members. It also arranges a limited number of events for non-members. The Chamber has divided its events into business and social events. The business events focus on relevant topics and speakers to keep the members up-to-date, and the social events to bring members together in a more social atmosphere.
The Elephant Ball
Event Navigation
On behalf of The Perfect World Foundation we have the pleasure of inviting you to
The Elephant Ball 2016
The Perfect World Foundation wish you welcome to this year's event in Scandinavia and Gothenburg. Now it's time for "The Elephant Ball", at Clarion Hotel Post the 15th September 2016. The gala evening's purpose is not only to draw attention to the ongoing extinction of our wildlife, and to save our Elephants for the next generation, but also to be a memorable and star-studded evening full of surprises, food, drinks and entertainment.The Elephant Ball aims to highlight the ongoing silent extinction of our wildlife, and this year with the Asian and African Elephants as the Ambassadors. Every 15th minute an Elephant, or 35.000 Elephants per year, is killed for the Ivory. If we not do something drastic within two years we could face the end of wild Elephants within 8-9 years.The gala evening is not only to raise awareness, but also a very important night to raise necessary funds to support the heroes all over the world, dedicating their lives to save our wildlife for coming generations.
Welcome!