Events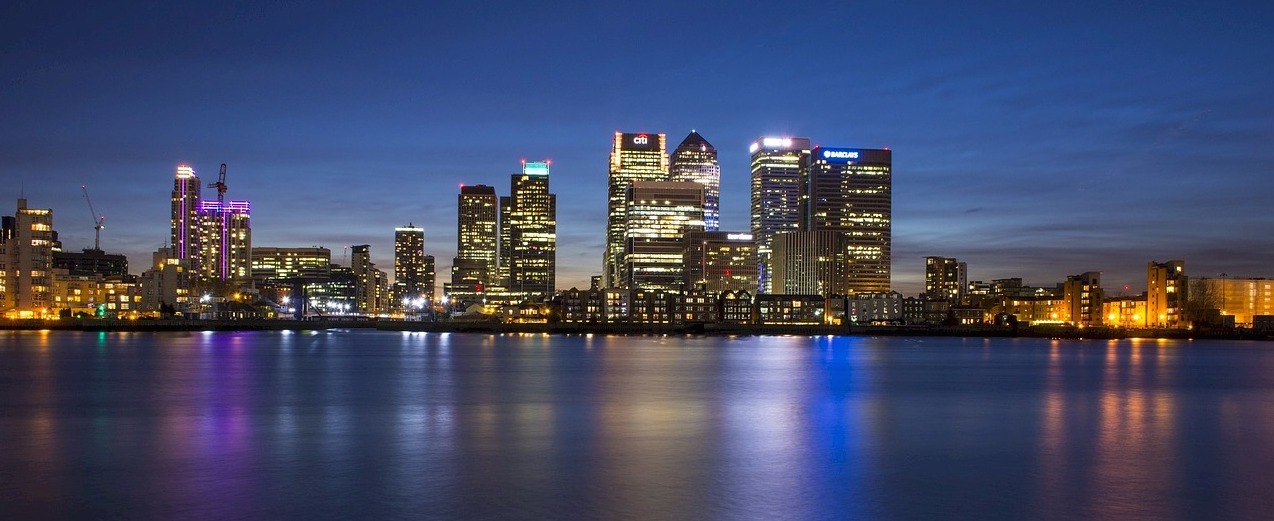 The Chamber arranges a variety of events per year with keynote speakers on relevant topics to provide a wide range of interesting events for the many sectors, industries and interests of its members. It also arranges a limited number of events for non-members. The Chamber has divided its events into business and social events. The business events focus on relevant topics and speakers to keep the members up-to-date, and the social events to bring members together in a more social atmosphere.
The British-French Chambers' Golf Tournament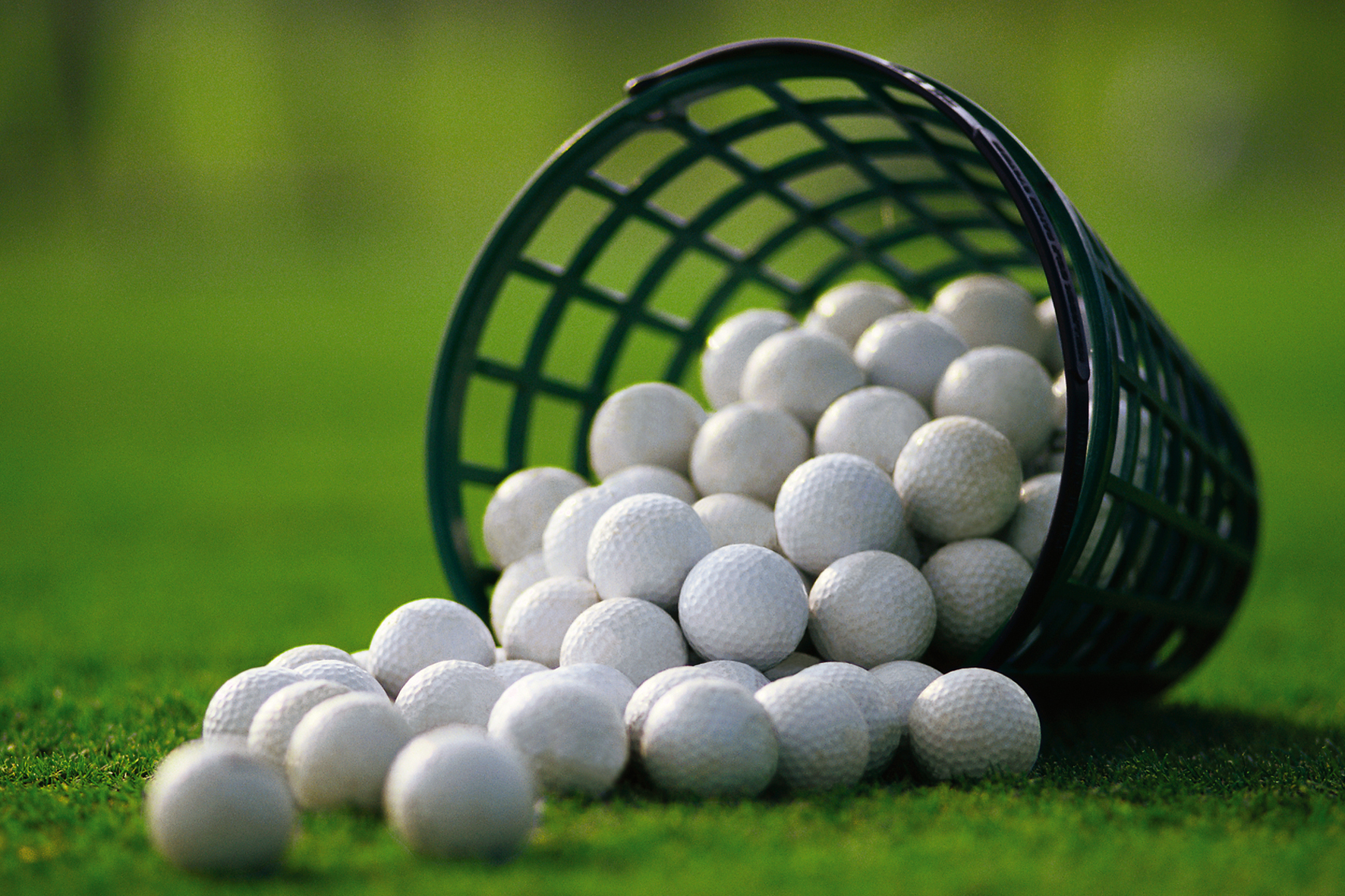 In cooperation with the French Chamber of Commerce we cordially invite you to
The British-French Chambers' Golf Tournament
12 September 2016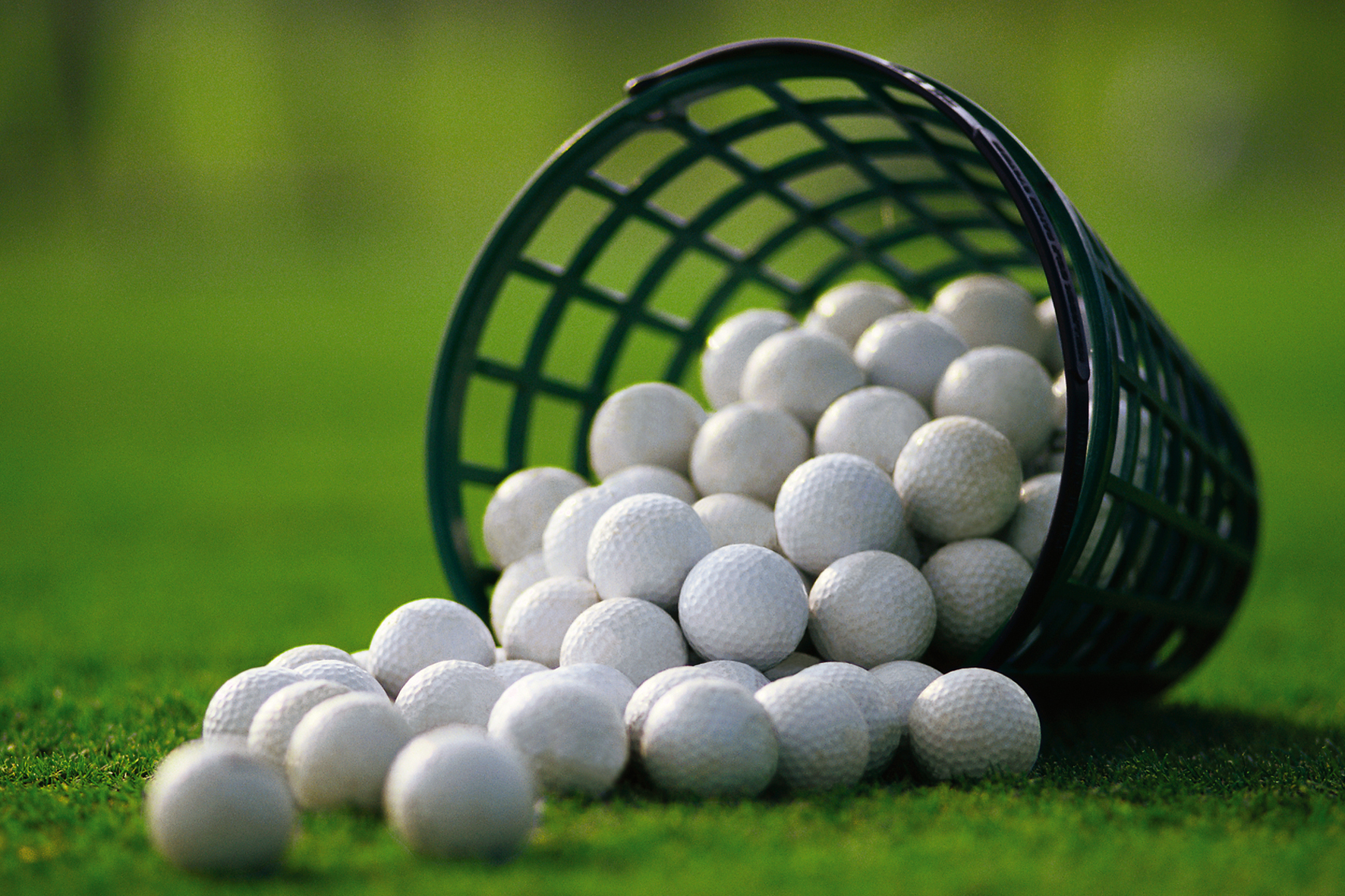 We are pleased to invite you to the Annual Golf Tournament in cooperation with the French Chamber of Commerce in Sweden. Spend half a day at the golf course with business contacts and friends. Djursholms Golf Club's 18 hole course is of traditional parkland character and situated in Danderyd, a suburb fifteen minutes north of Stockholm.
After the competition, we will proceed in the club house where a light dinner will be served and the winners announced.
Date:       12 September 2016
Time:      First tee-off time at 12.17
Meeting time from 11.30
The dinner will commence at approx. 19.00
Venue:    Djursholms Golf Club, Hagbardsvägen 1, Djursholm
www.dgk.nu
Price:      650 SEK (green fee 500 SEK per player and dinner 150 SEK)
Please inform us of your golf ID and golf club.
Please note that no cancellations can be accepted after 7 September.
In cooperation with: