Events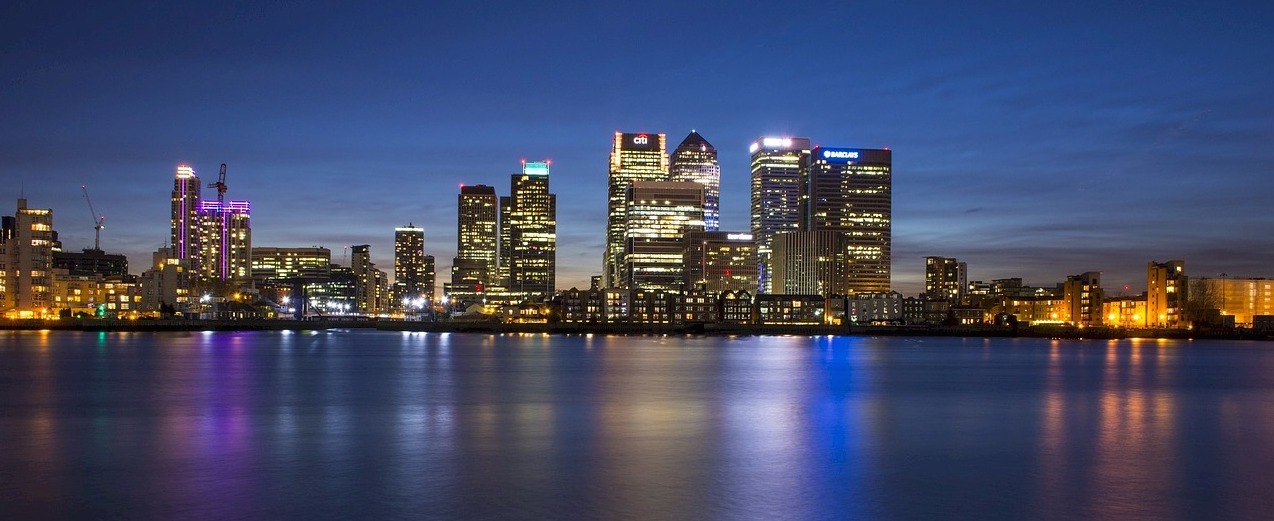 The Chamber arranges a variety of events per year with keynote speakers on relevant topics to provide a wide range of interesting events for the many sectors, industries and interests of its members. It also arranges a limited number of events for non-members. The Chamber has divided its events into business and social events. The business events focus on relevant topics and speakers to keep the members up-to-date, and the social events to bring members together in a more social atmosphere.
"Sleep Debt and Capital of Trust"
2017-02-10 @ 08:00

-

09:00
Event Navigation
The BSCC in cooperation with DUX Industrier AB
cordially invite you to a breakfast seminar
"Sleep Debt and Capital of Trust"
10 February 2017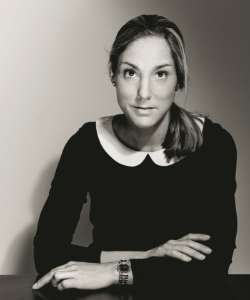 Charlotte Ljung
President,
DUX Industrier AB
In conjunction with Stockholm Furniture Fair, Charlotte Ljung, Head of DUX Nordic Operations, talks about preservation, maintenance and revival of a 90-year-old legacy in the bedding and furniture industry. Add today's fast paced world, expectations on human and digital performance and how low tech and high tech come together led by the 4th generation of the Ljung Family.
Date: 10 February 2017
Time: 8.00-9.00
Breakfast will be served from 8.00 and the presentation will begin at 8.15.
Venue: Nobis Hotel, Norrmalmstorg 2-4, Stockholm
In cooperation with: