January 2019
Sunday
Monday
Tuesday
Wednesday
Thursday
Friday
Saturday

1

2

3

4

5

6

7

8

9

10

11

12

13

14

15

16

17

18

19

20

21

22

23

24

25

26

27

28

29

30

31
Tuesday January 22, 2019 8:15 AM to 9:15 AM
We are delighted to invite you to a breakfast discussion
"Brexit update"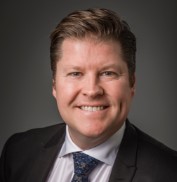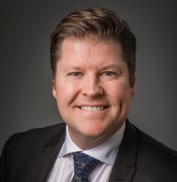 Rickard Ydrenäs CEO and Founder, Ydrenäs Communications
Welcome to this informal discussion with Brexit expert Rickard Ydrenäs, CEO and Founder of
Ydrenäs Communications
. He is the founder and expert in the Podcast
"Brexitpodden"
and the podcast
"Tullpodden"
.
This is part of the BSCC's series "monthly breakfasts". The focus of the meetings is getting to know the members and sharing important information within the network.
Date:
22 January 2019
Time:
7.45-8.45 Breakfast will be served.
Venue:
Erik Penser Bank, Apelbergsgatan 27, Stockholm
Sign up here for the event.