October 2017
Sunday
Monday
Tuesday
Wednesday
Thursday
Friday
Saturday

1

2

3

4

5

6

7

8

9

10

11

12

13

14

15

16

17

18

19

20

21

22

23
24

25

26

27

28

29

30

31
Monday October 2, 2017 1:45 PM to 3:00 PM

Roundtable Business Discussion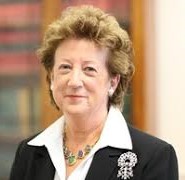 Baroness Anelay
Minister of State,
Department for Exiting the European Union
We are delighted to invite you to an exclusive roundtable business discussion with Baroness Anelay, Minister of State at the Department for Exiting the European Union. The Minister would like to discuss the UK Governemnt's proposals for the future economic partnership with the EU together with British companies operating in Sweden and Swedish companies doing business in the UK.
Date: 2 October 2017
Time: 13.45-15.00
Venue: Erik Penser Bank, Apelbergsgatan 27, Stockholm
Please note that seats are limited.
In cooperation with: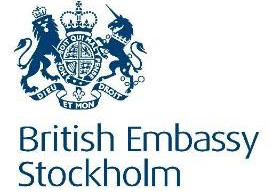 Hosted by: